Just because I haven't updated my legacy or posted much about my Sims doesn't mean that they aren't far from my mind. If anything, they provide me with ideas and concepts for character creation in other games.
This game was South Park: The Stick of Truth. The game is pretty quick as far as games go. It takes maybe twelve hours to beat and I had already played through once before. Being terribly amused by it and wanting to try out a different class, I decided to play through again using Zane. Underneath the cut are a bunch of screencaps from the game. I'll try not to be too spoilery about the plotline, which even surprised me in the end.
The game is super offensive seeing as it's South Park. They have never held back when it comes to making fun of EVERYTHING.
WARNING: IF YOU FIND ANYTHING ABOUT SOUTH PARK EVEN REMOTELY OFFENSIVE, DON'T READ THIS POST. THE GAME IS AS OFFENSIVE AS THE SHOW IS. YOU HAVE BEEN WARNED!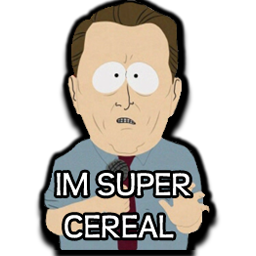 (
Collapse
)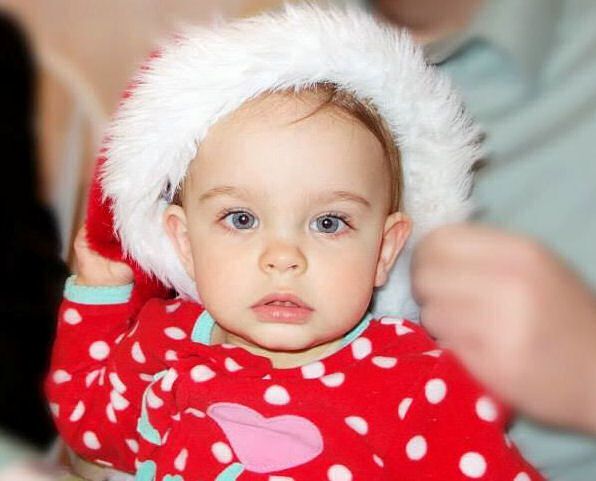 By the way, Merry Holidays from Lilly, who is now 13 months old!
ETA: Sorry for misspellings and typos. Live Journal refused to spell check :/ They aren't even trying anymore, are they?